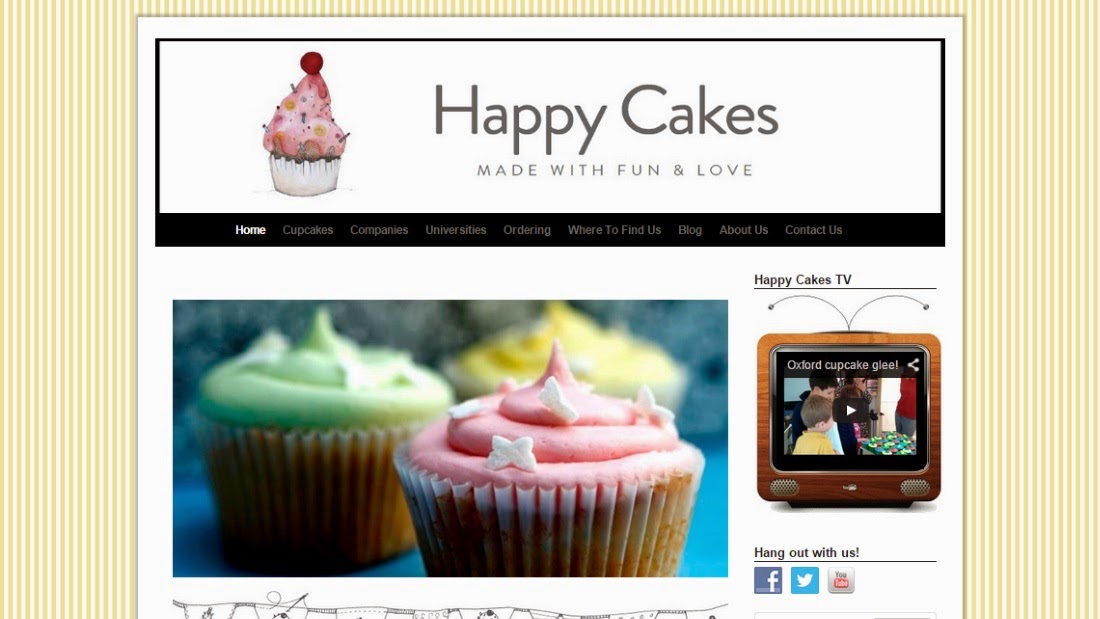 29 Sep

Announcing the new-look Happy Cakes website

We have taken over the management of the site, including moving it over to WordPress. We have given it a brand new look, as well as giving it a completely new structure and SEO'ing the site to make it easier to find on Google.

We think it looks beautiful, but then and, we're biased!