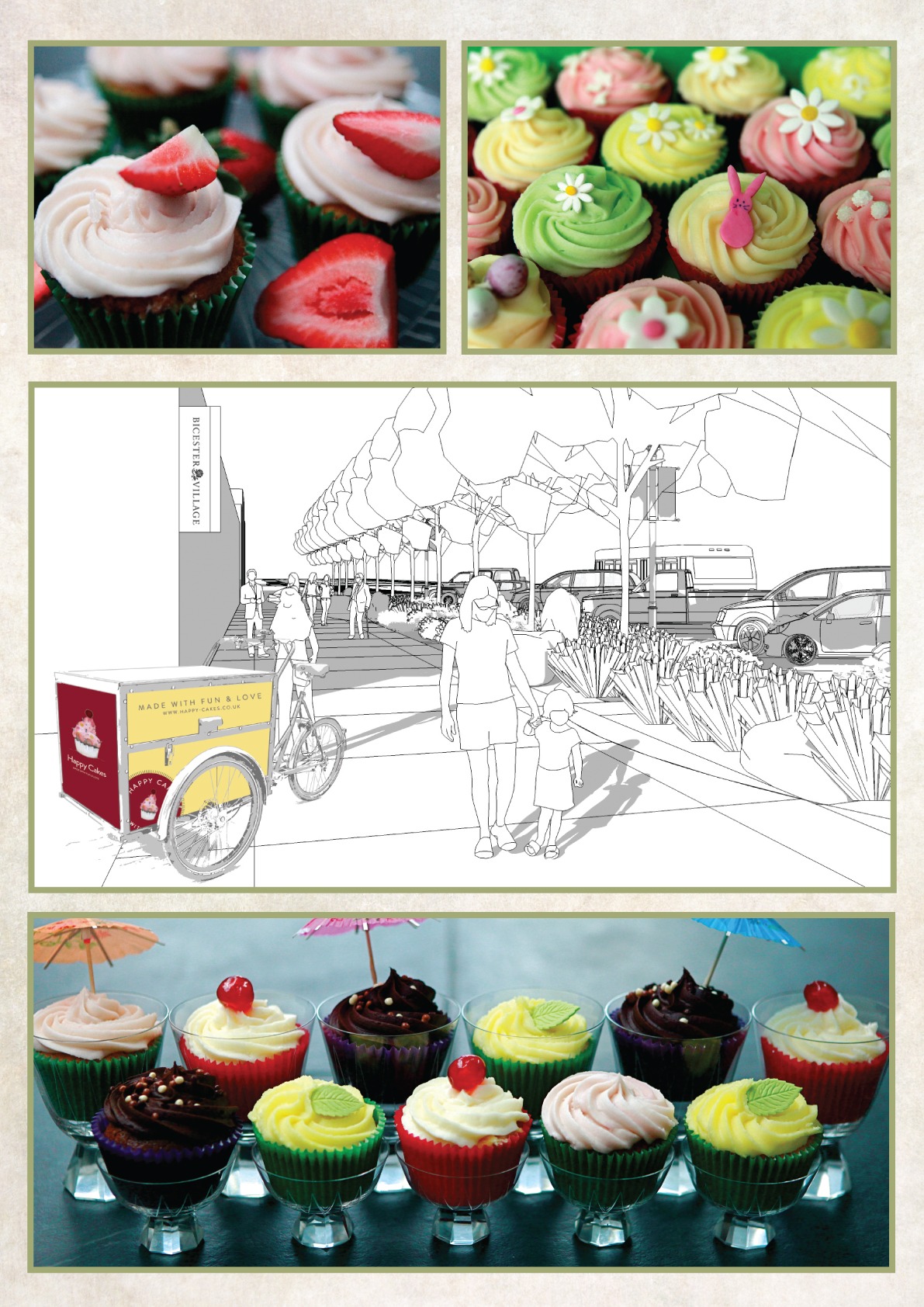 01 Jul

It's official! Happy Cakes to start selling at Bicester Retail Village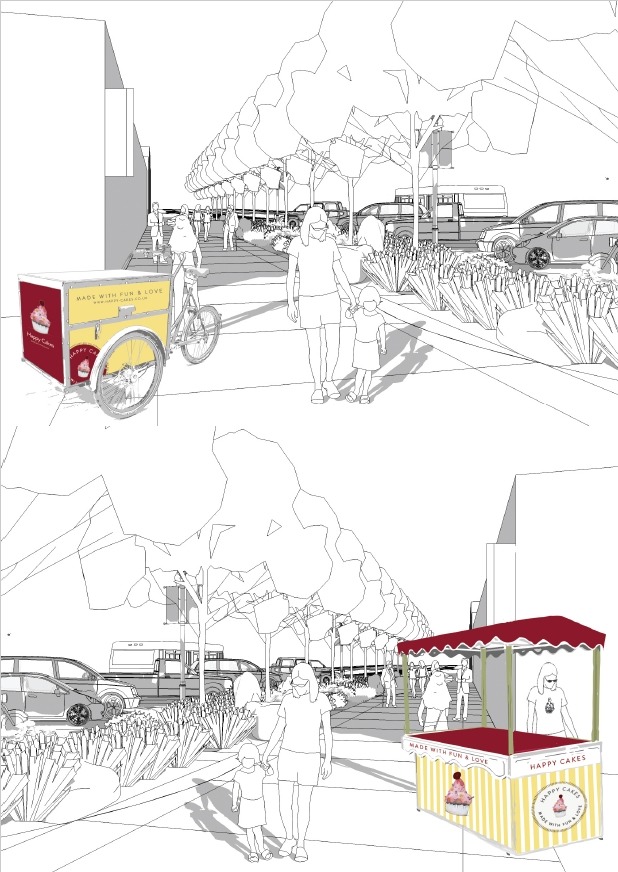 After many weeks of negotiations, we are pleased to announce that Happy Cakes have agreed a deal to sell cupcakes via a promo trike (hence the artwork we showed you a few weeks ago) during the summer months at Bicester Retail Village.
We'd like to think that it was the mood boards that got the Bicester Retail team in the right 'mood' (groan), but they undoubtedly helped their cause.
This is so exciting!