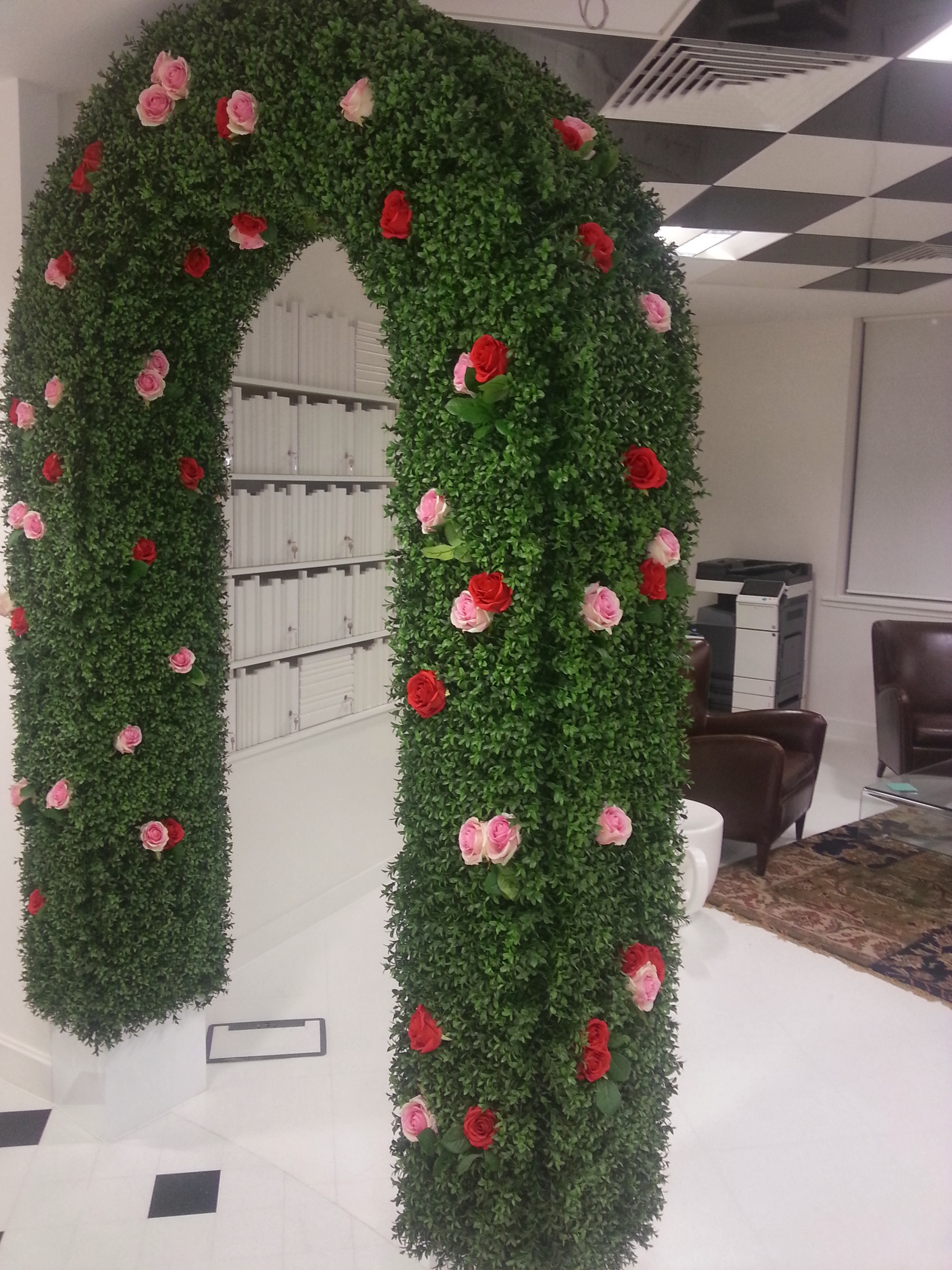 26 Feb

Our new clients offices are like Wonderland! No, literally…

 

We've started working with Beehive Research in London, who have also recently moved into a new office space in London, just south of the river. Now, there are a few things you might expect to find in Southwark, but an office that resembles the story of Alice in Wonderland is not necessarily one of them.

Really beautiful and fantastic fun!