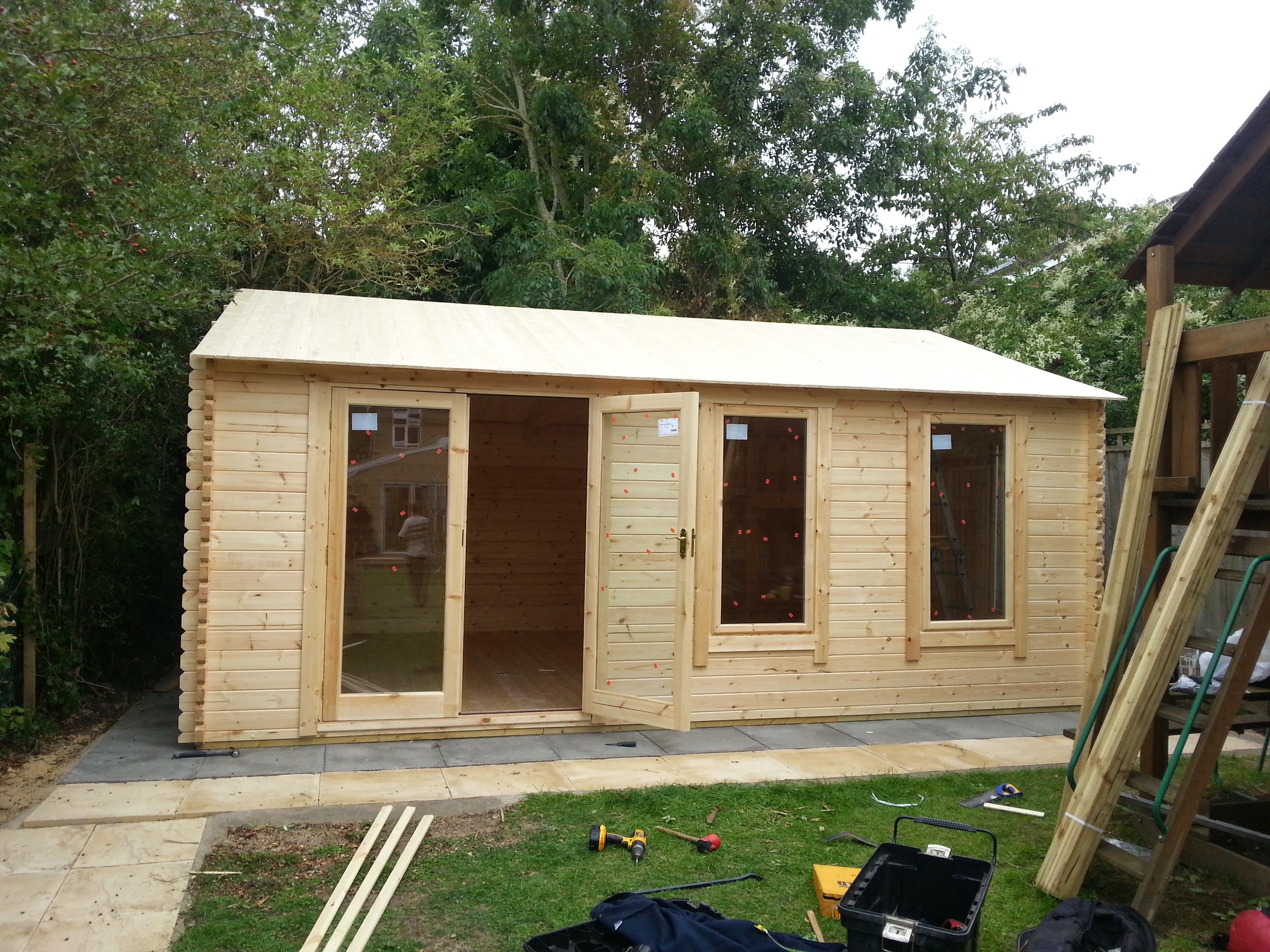 22 Aug

Oxford Marketing's New HQ

 

A studio has been erected as Oxford Marketing's official new headquarters.

Lots of work still to do – we don't think it will be properly usable for a number of weeks, until electricity, water, plumbing (for kitchen & bathroom) and drainage (there's even going to be a shower) have all been sorted.

A new home!