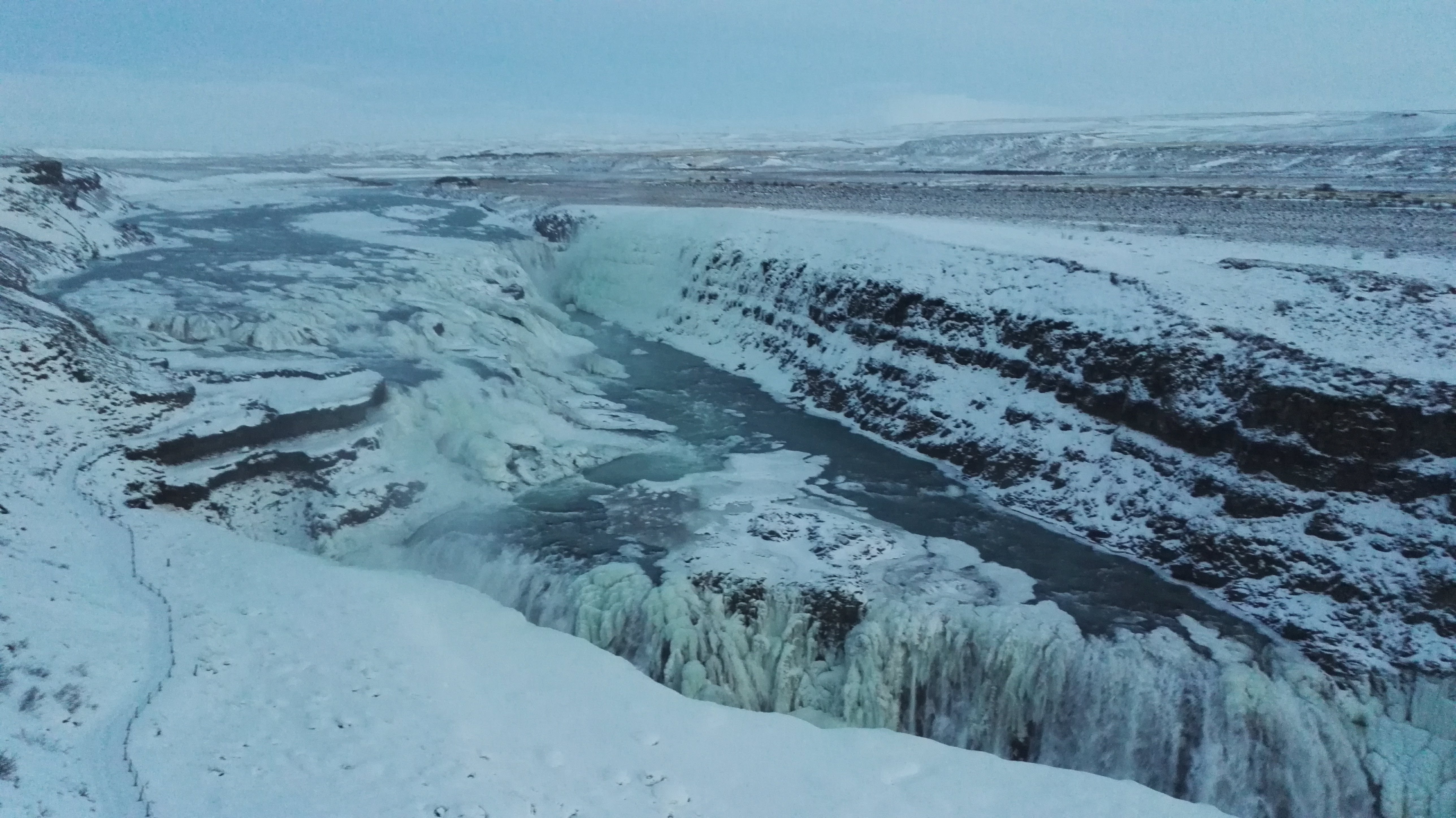 17 Dec

Iceland is incredible…

 

Again, working with our airline client's client looking at their customer experience, undertaking a theoretical segmentation workshop that will assist to identify data variables to prioritise for a unsupervised clustering exercise (part of a segmentation & merchandising programme) to be undertaken in the New Year.

Got to spend the weekend out here and brought the family with me for a once-in-a-lifetime experience. Very, very cool.